GPS Tracking – Uses and Benefits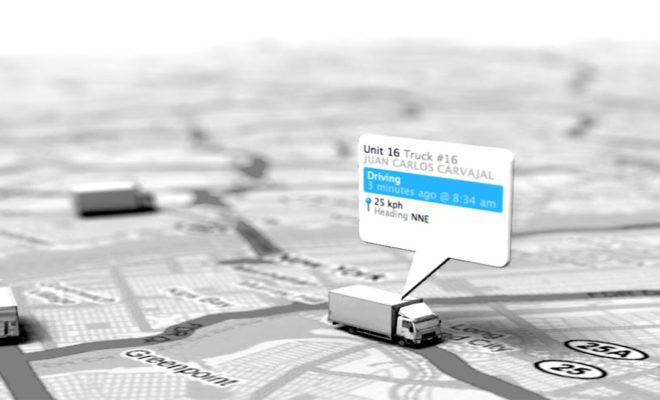 GPS tracking offers users a lot of benefits – to know how this technology works; one has to know its applications.
How it works:
GPS technology offers information on known points which are calculated by programs – the time taken by a signal to travel from a point to the GPS receiver.  The system then calculates distance from satellite and signal travel time.  The point of intersection is usually the location of the receiver.  Since the time stamp is provided by the atomic clock, information provided is very accurate.
Uses of GPS:
One of the most used applications of this technology is tracking.  Combined with radio transmissions, it is very useful to businesses which have large fleets of vehicles.  GPS makes it possible for tracking systems to monitor the locations of many vehicles and people at the same time, without having to gather it from each person.  Tracking is useful to keep children safe, keep track of criminals, police and emergency vehicles use it to get to accident sites fast – to name a few.  Tracking devices are available in a variety of shapes and sizes – but the basic premise is the same – a receiver, software and a transmitter which provides the coordinates.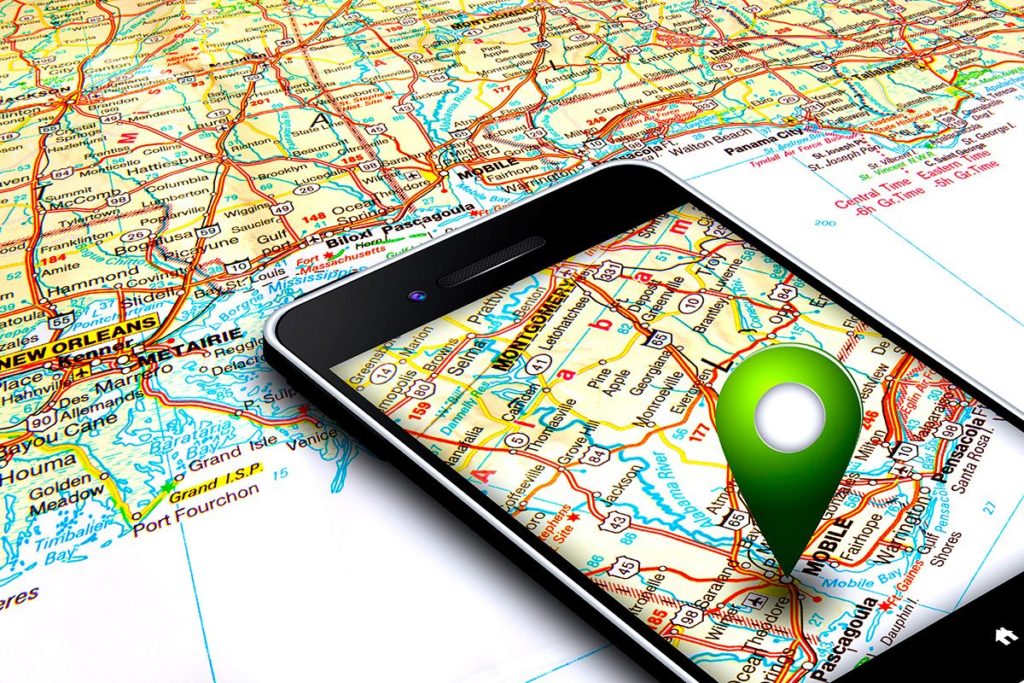 For instance, watches with GPS technology use radio waves to pinpoint their locations.  GPS on phones uses satellite technology to transmit location.  Tracking centers use the information available to coordinate different services.
Benefits of GPS:
GPS allows parents to keep track of their children and provides peace of mind.  GPS tracking technology helps law enforcement to find stolen cars, mapping routes and also helps emergency personnel reach victims in case of accidents.  Police use GPS technology embedded in tracking devices to keep track of criminals who have been released on bail or parole and also ensure that they don't violate their agreements.
Many people invest in navigation systems – of which there are many – to find their way around in new cities and also to find the shortest routes to particular addresses.  Navigation is done with the use of maps which are ancillary technologies.  High powered computing is available in small packages which are portable and has led to a lot of solutions in this area.  Advanced types of GPS systems are used in aviation and for marine use as well.  Marine systems offer information on tides, when to use particular channels etc.  In fact, some GPS applications are available to golfers as well.  This helps golfers calculate the distance from the tee off spot, how to navigate around bunkers, water features and on the greens.  The possibilities are endless and new applications are being designed all the time.