Want to know everything about Straw Bales Gardening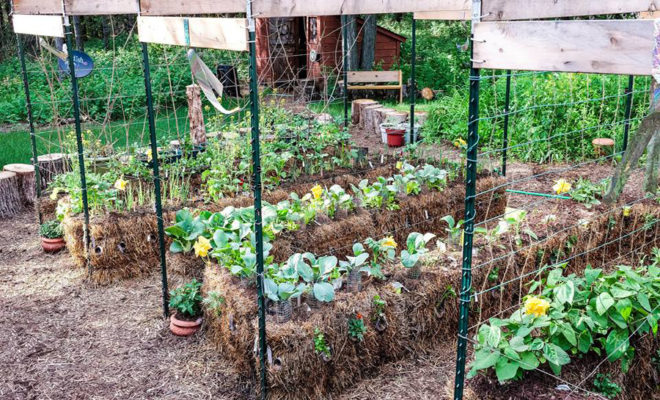 Many people are very much interested in gardening to grow different kinds of plants, trees and at the same time they have a complete peace of mind with gardening. Whenever you have decided to setup a garden in your home, first of all you have to consider straw bales gardening. Gardening in Straw Bales is definitely the most simple, easy, and also inexpensive solution to grow the different types of plants & foods which are more accessible for all. Growing your own source of vegetables can now be possible with these straw bales in order to get the healthy foods for you.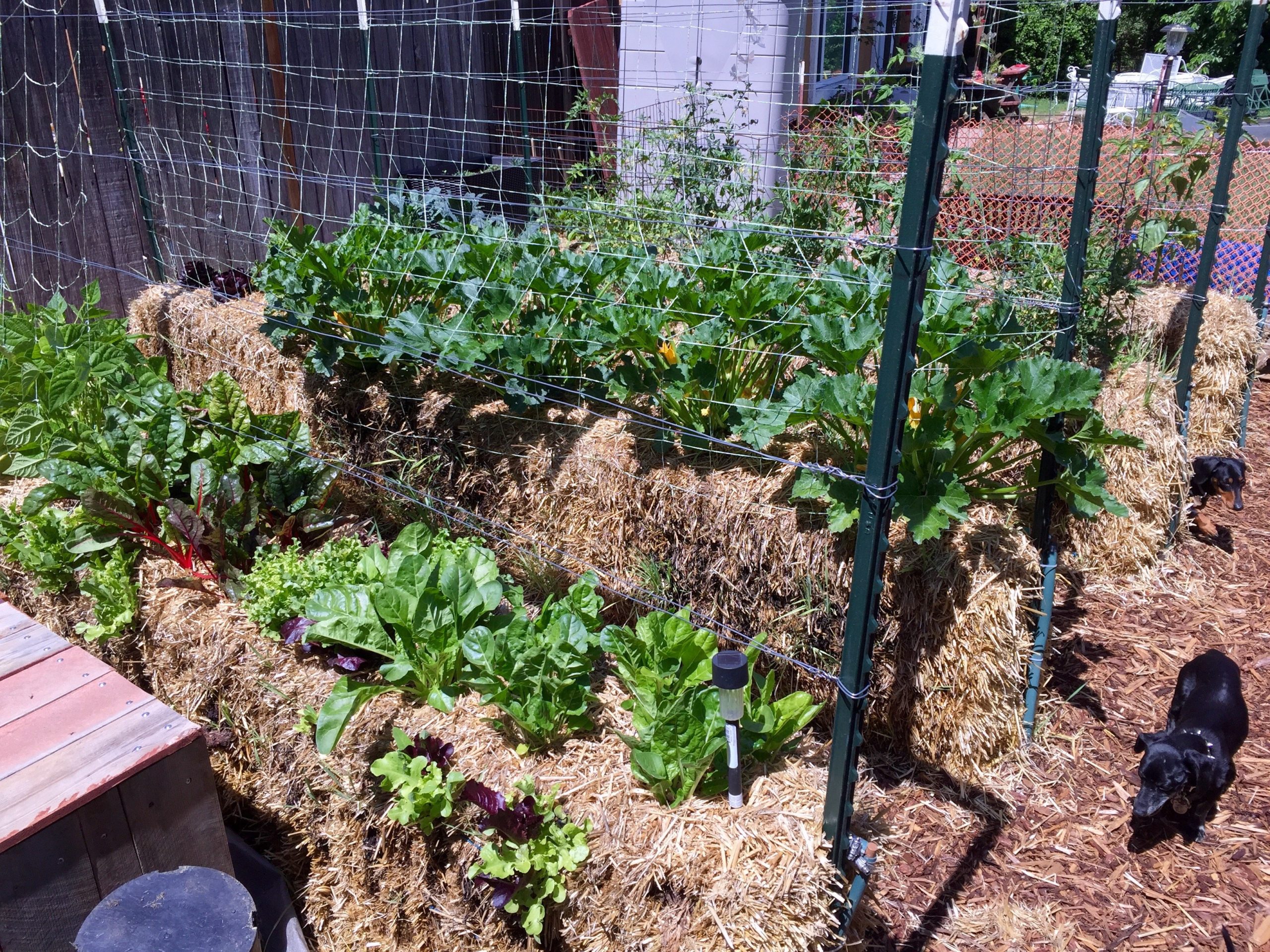 Straw Bales gardening:
Using this gardening method on straw bales, you can grow the different kinds of vegetables which can be used for your regular cooking uses. You can grow the following vegetables in gardening using the straw bales and they include,
Pepper plant
Tomato
Potatoes
Beets
Cucumber
Leafy greens
Perennial rooted plants like rhubarb and asparagus
Rosemary and etc.
This method of straw bales gardening has now become huge popular among the several numbers of gardeners across the world. It becomes possible as the straw bales are created from the stalks of the cereal grain crops. It is actually the left over material after harvesting the grain. By this way, the straw bales are always cheap and best in the market. When it comes to the grain stalks, they are hollow so the bales are very lighter material. At the same time, the straw don't break down easily so they can provide the long lasting effects on growing the different types of vegetables and food items in your home garden. The straw bales are highly safe for your plants so there are no further issues with planting your preferable veggies.